Driver/Operator Training
We provide:
Cat B+E (Car & Trailer)
Cat C LGV (Class 2)
Cat C+E LGV (Class1) - *Automatic Vehicle *
Module 4 CPC Training
SAFED Training (Safe & Fuel Efficient Driving)
Various Driver CPC modules
Emergency 1st Aid Training
* Training/Test can now be carried out in an Automatic Vehicle providing you have a manual car licence you will still gain the Manual licence for Lorries when you successfully pass your test*
Training to DVSA Standards, with our own Company Instructor who has over 20 years' Industry experience in Driver and Operator Training.
Our Company Training Coordinator is a qualified NPORS (National Plant Operators Registration Scheme) Instructor and Examiner
Counterbalanced Lift Truck
Telescopic Handler
Rear Dump Truck
Lorry Loader Crane
Loading Shovel
Safety Awareness Training
4 x 4 off Road Training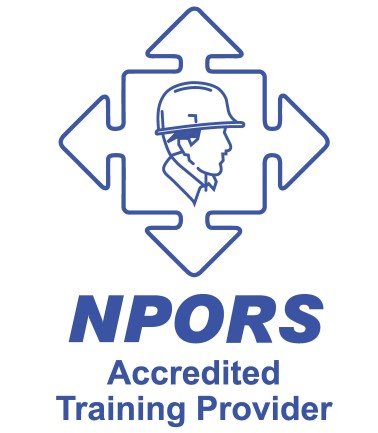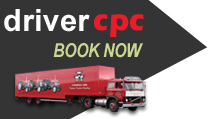 Questions?
If you have any questions, anything at all we are here to help. Please call us on 01290 425164 or
drop us an email
.